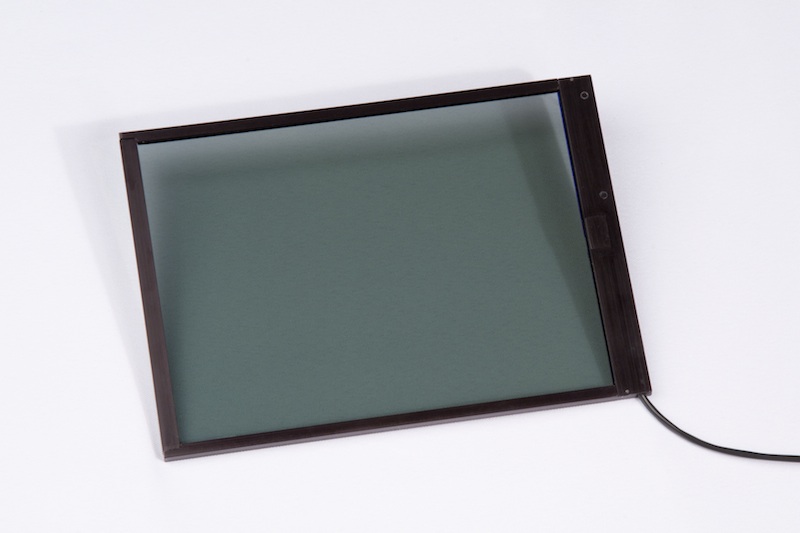 Time Filter
The Time Filter itself. It is an actively driven liquid crystal filter which fits into matte box filter holders just like any normal 4" × 4", 4" × 5.65", or 6.6" × 6.6" glass filter.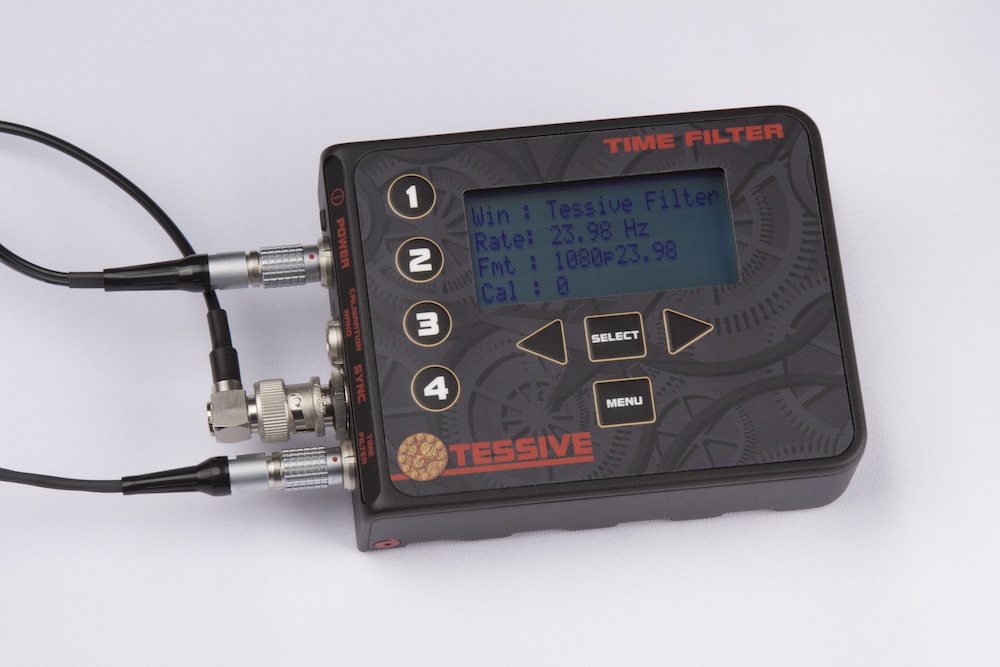 Time Filter controller
The Time Filter Controller, which synchronizes with the camera and powers the TIme Filter liquid crystal shutter.​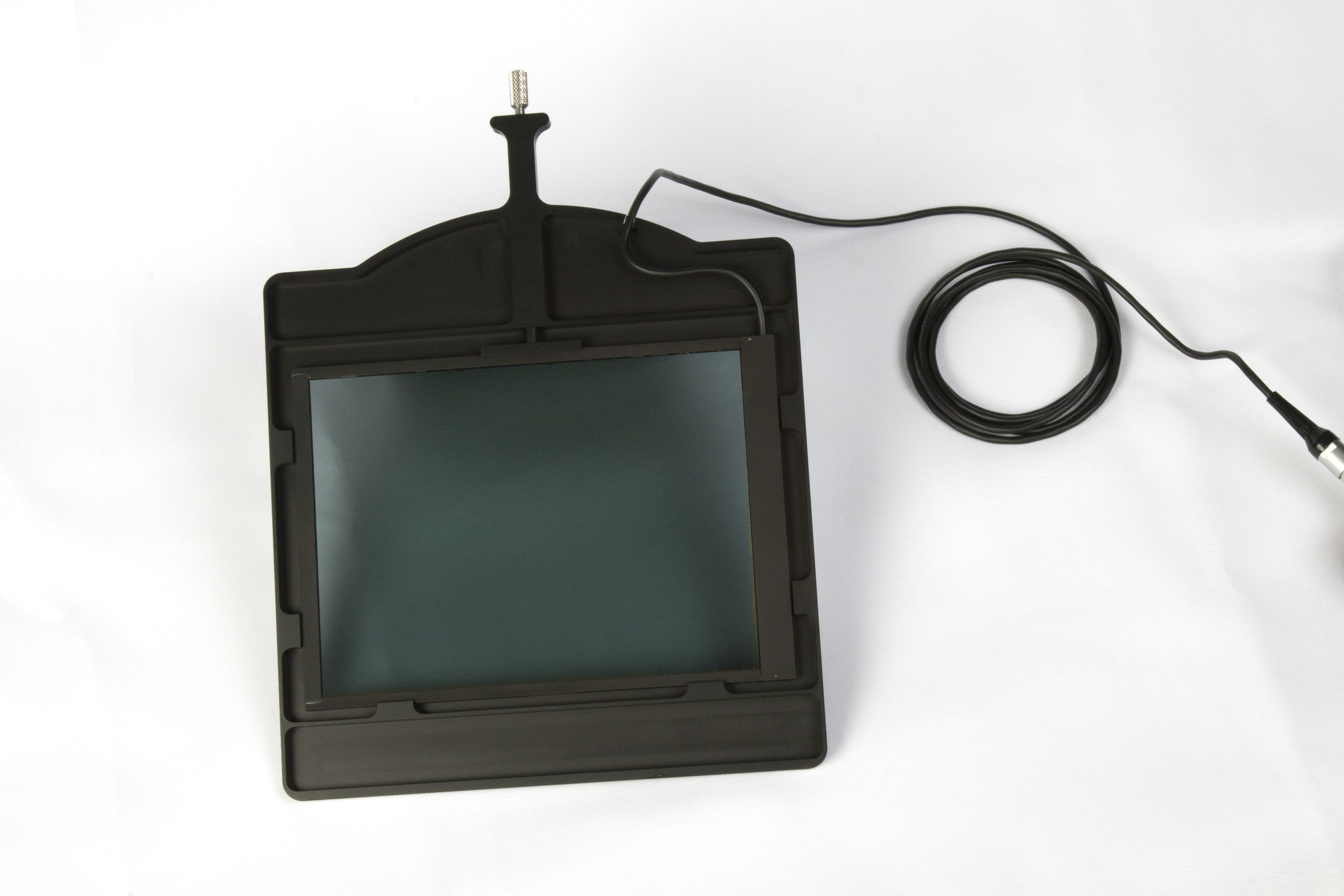 Filter in Holder
​The TIme Filter LCD shutter installed into an OEM filter tray, ready to be inserted into a matte box.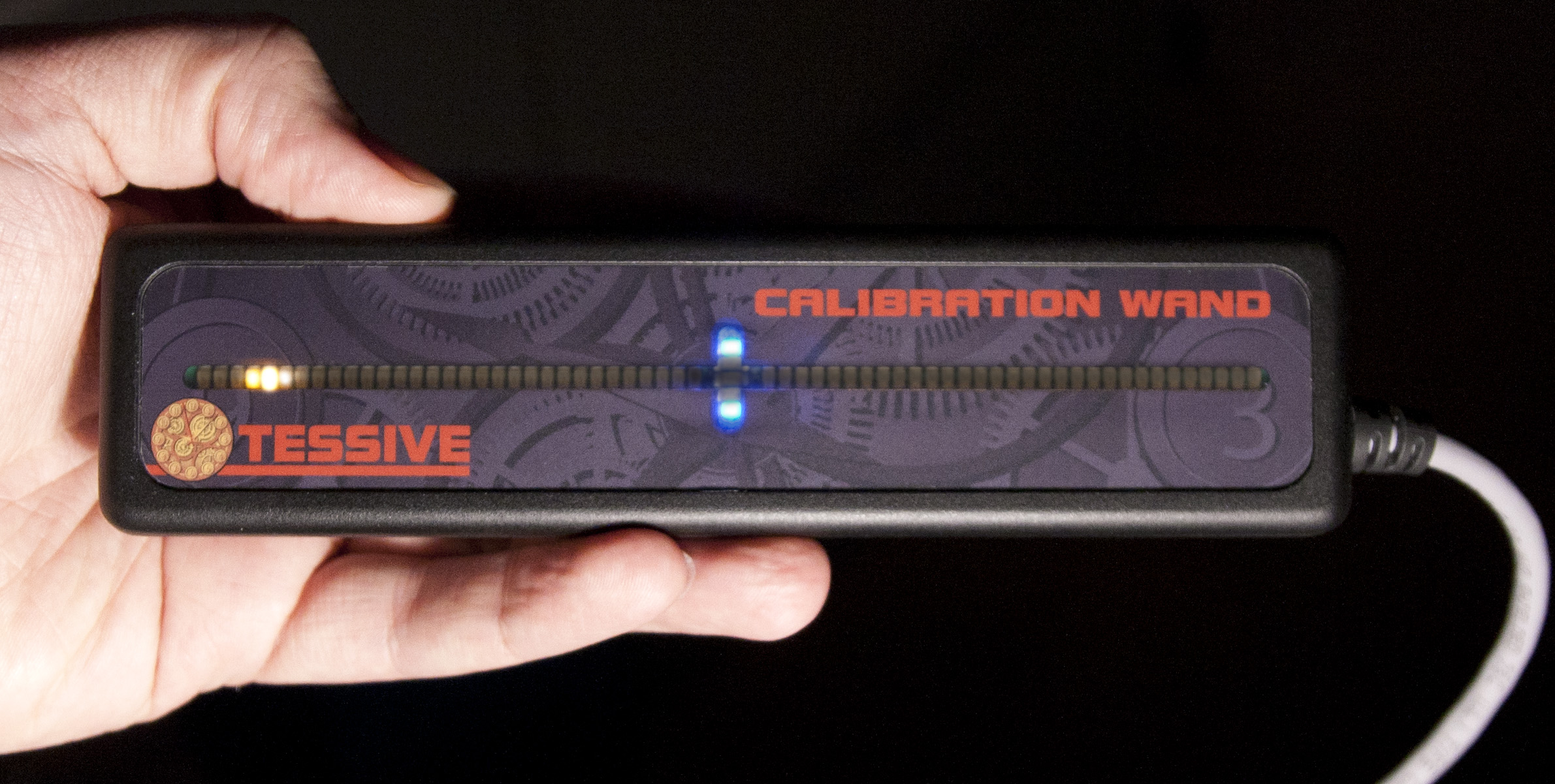 Calibraiton Wand
​The Calibration Wand, which is used to calibrate the phase offset between the synchronization signal and the camera sensor's timing.
The Complete Time Filter System
​The Time Filter System includes:
Time Filter Element
Time Filter Controller
Modified OEM filter tray
Phase Calibration Wand​
PowerTap DC power cable​
AC power adapter​
System case​​